Zee Classic presents Asha Bhosle's Birthday Special with 'Timeless Asha' today at 7 PM
With more than 7 decades dedicated to singing, the Guinness Book of World Records credits Asha Bhosle as the most recorded craftsman in music history, for recording the highest number of solos, duet and chorus-backed songs and in over 20 Indian languages since 1947.
Zee Classic, with its brand proposition 'Woh Zamaana Kare Deewana' celebrates the musical queen's 84th birthday celebration with an unforgettable concert called 'Timeless Asha' on Friday, 8 th September at 7 PM. It is an outstanding tribute to Asha Bhosle byvarious young artists of the Hindi Film industry and graced by famous musicians, vocalists, performing artists among others.
An epitome of sincerity and panache, Asha Bhosle is eminent for her body of work that includes Hindi and regional film songs, popular music, ghazals, traditional Indian classical music, folk songs, kawwalis and Rabindra Sangeet.
The event was graced by stalwarts of Hindi cinema like Pandit Shivkumar Sharma, Pandit Hariprasad Chaurasia, Dimple Kapadia, Zeenat Aman, Helen, Tabu, Bindu, Jaya Prada, Moushumi Chatterjee, Leena Chandavarkar, Amit Kumar, Kumar Sanu, Shaan, Udit Narayan
Alka Yagnik, and many more. Rajya Sabha Member of Parliament, Mr. Sharad Pawar also graced the occasion with his wife, Pratibha Pawar.
Checkout Show's Glimpses. I am sure you wont like this to miss this.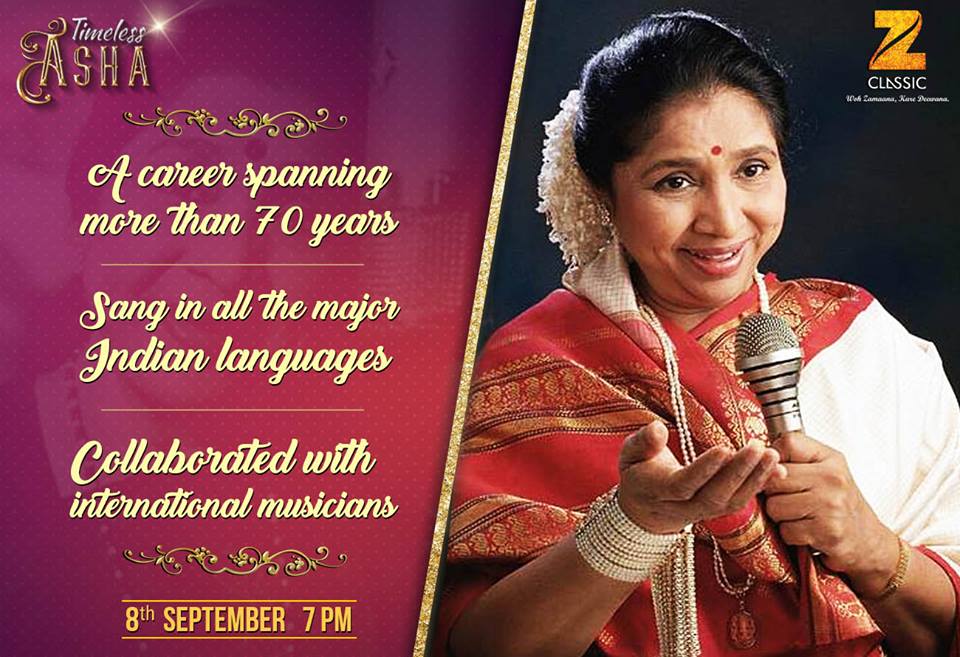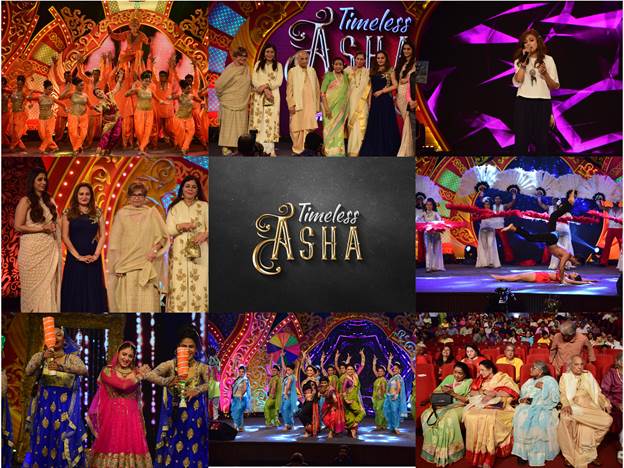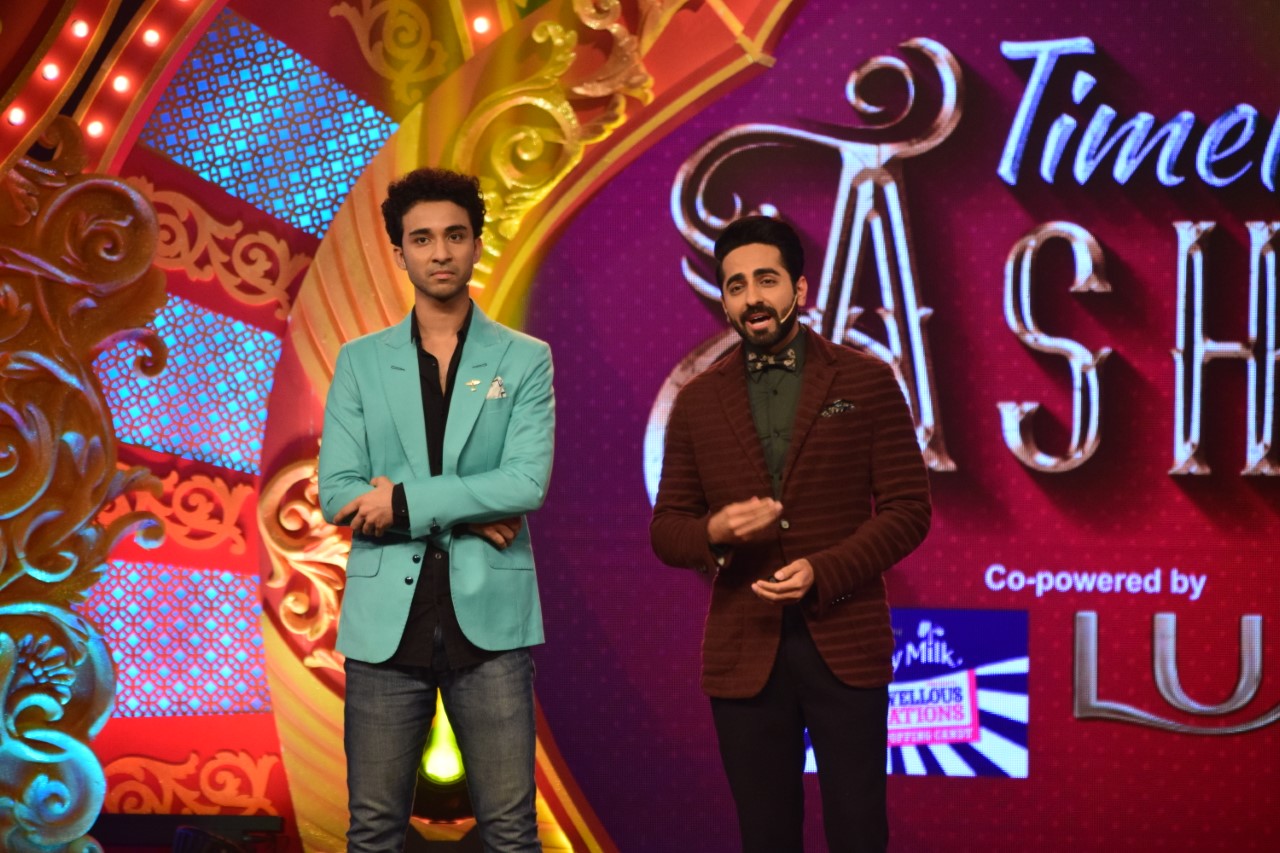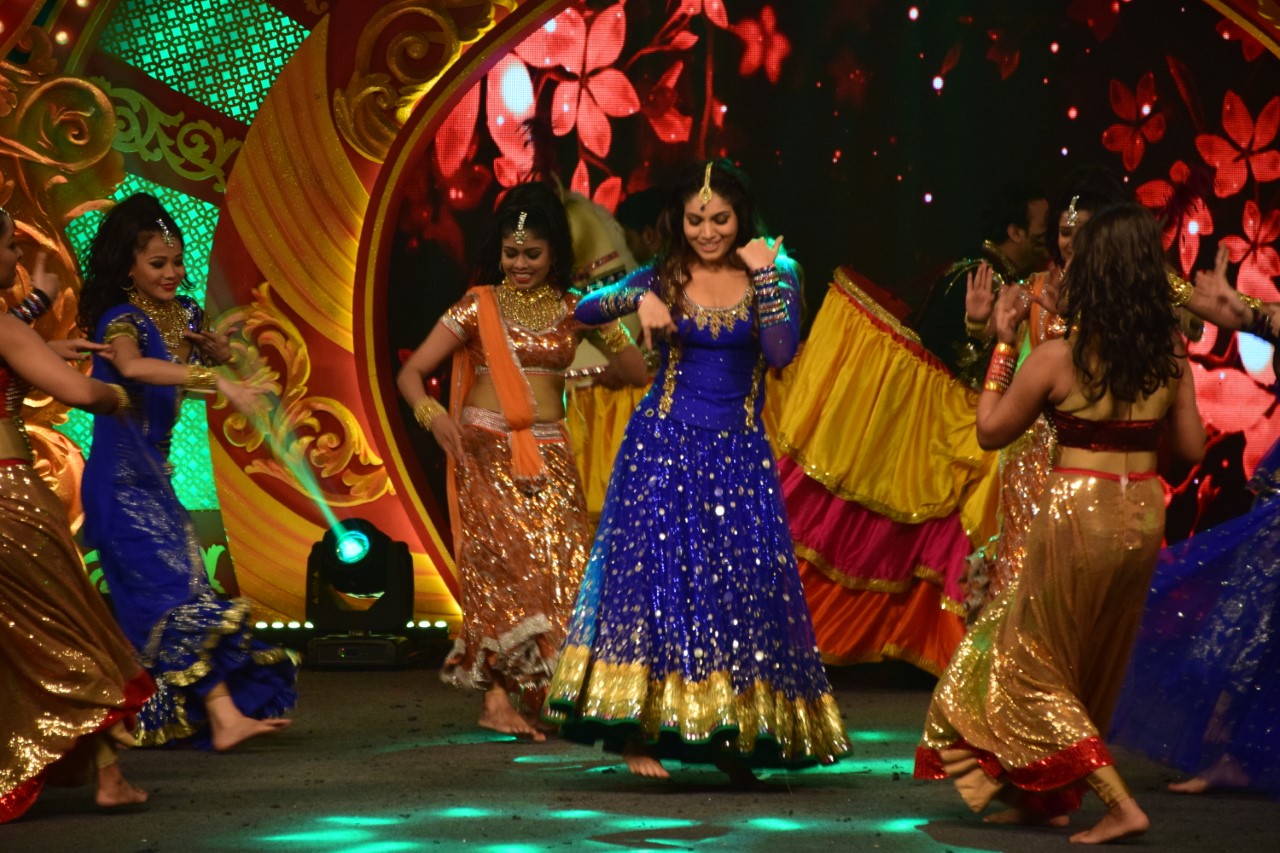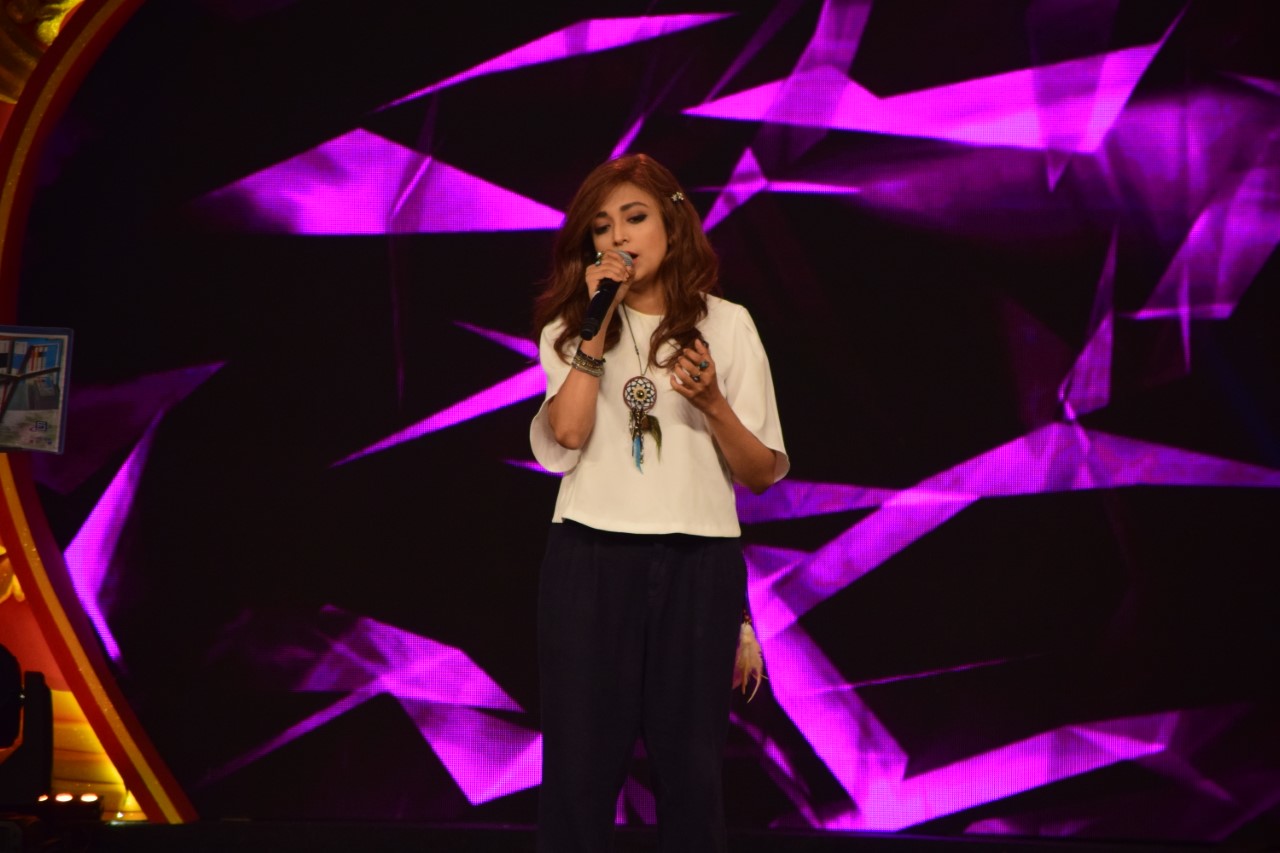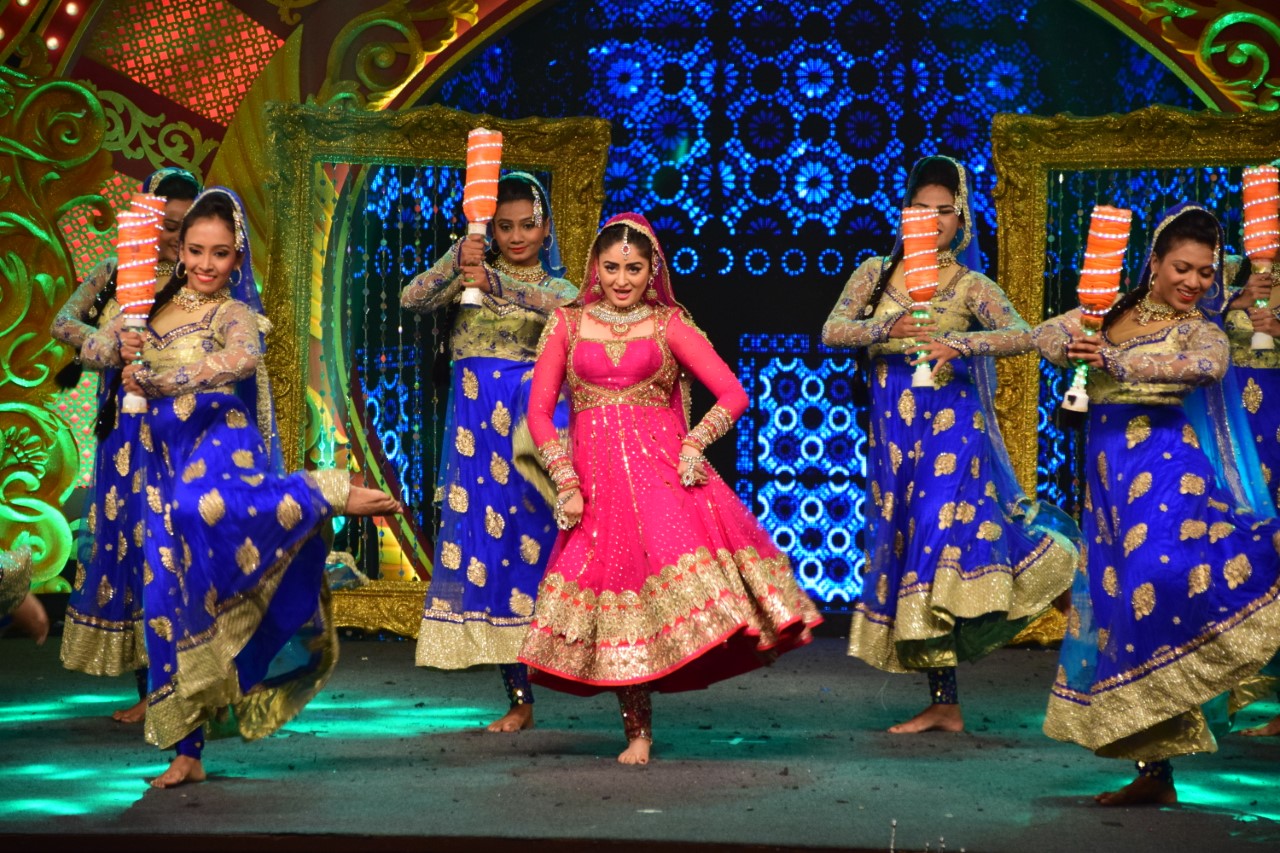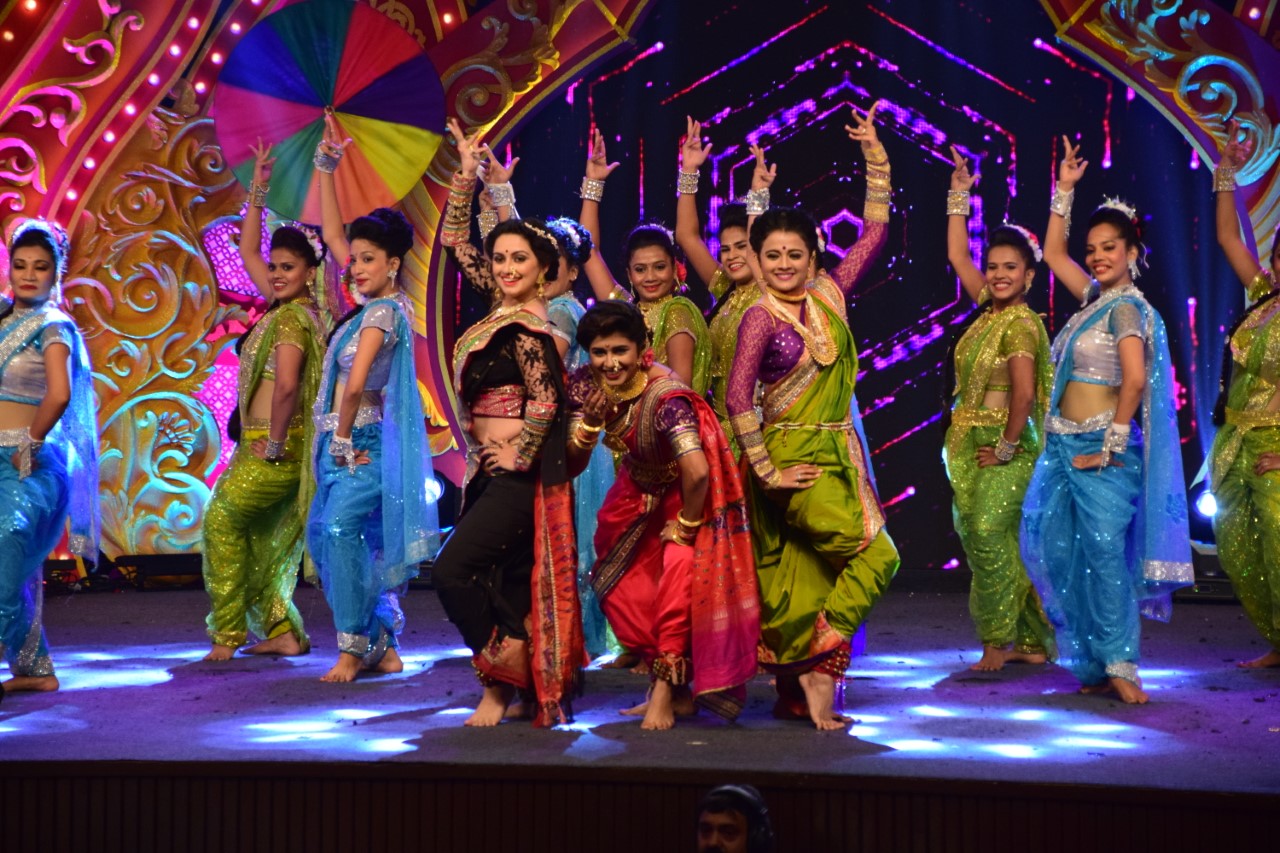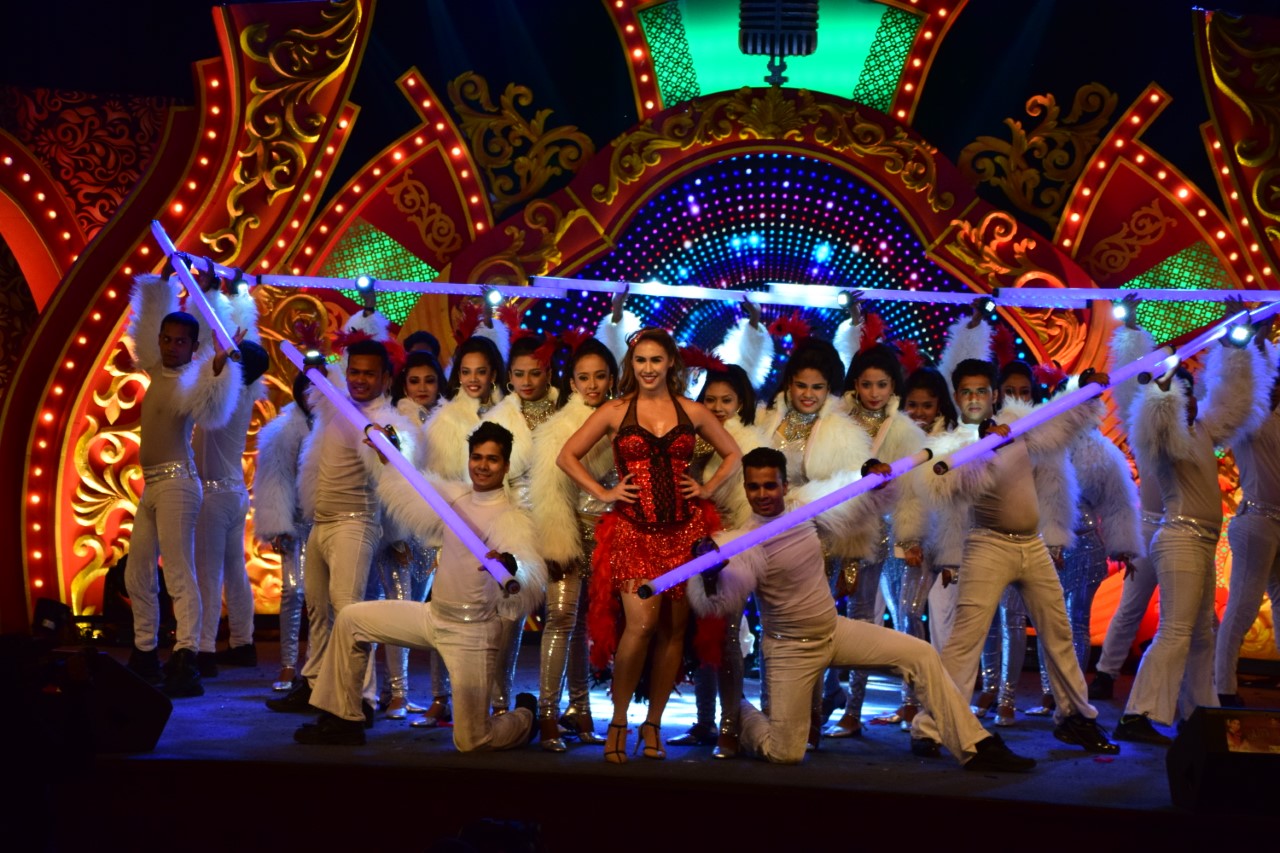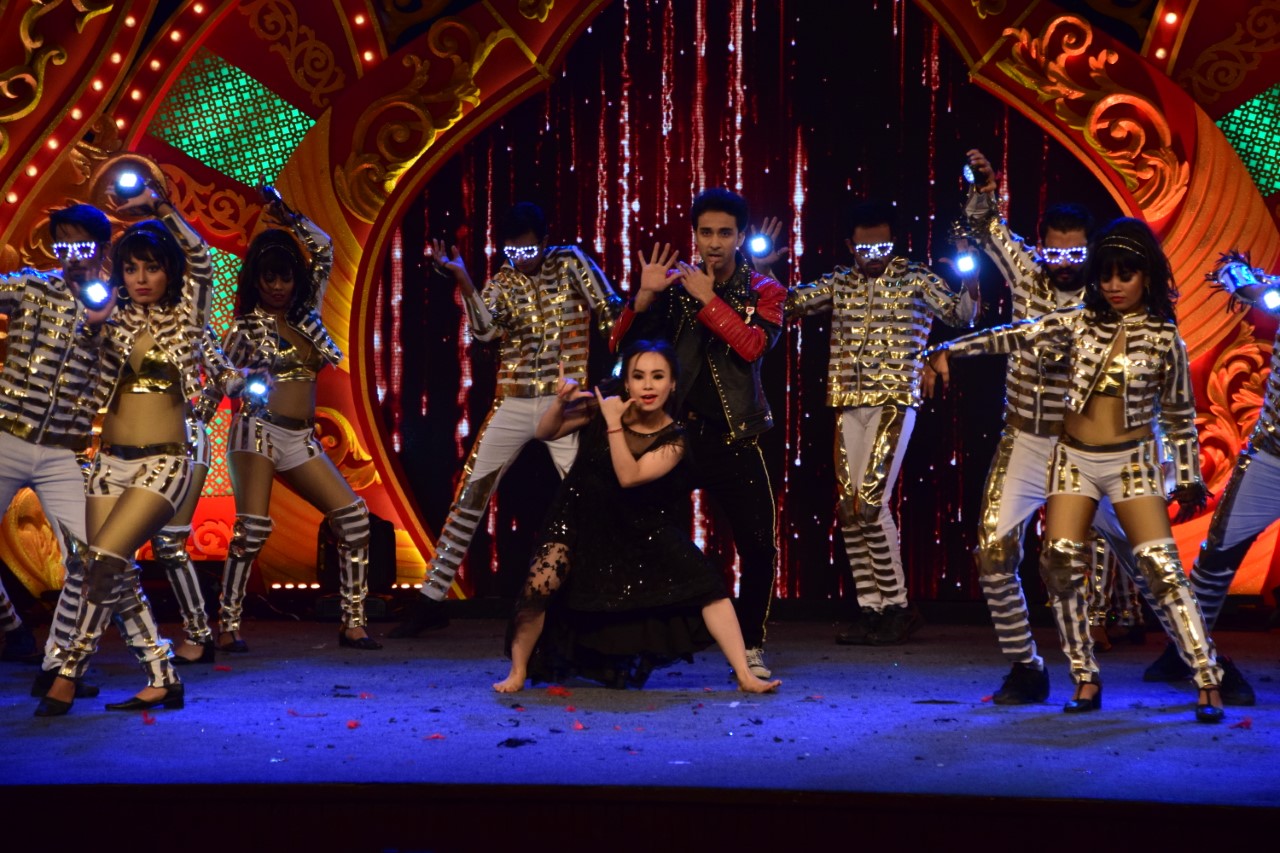 Delivered by Mahesh Tilekar, the elegant night was hosted by the charismatic singer-actor Aayushmann Khurrana. Zee Classic's 'Timeless Asha' was graced by the legendary singer herself and saw some amazing performances. Making a comeback, Urmila Matondkar sets the stage ablaze performing to a Ganesh Aarti. With dynamic dance moves and unmatched energy, the actress gives a performance worth remembering.
Choreographer and dancer Terrance Lewis along with actress extraordinaire Radhika Apte will bring out the romantic in one and all with their dazzling couple dance performance. A unique and culturally sensuous genre – Mujra was one of the many melodic styles mastered by Ashaji and Mahi Vijperforms on many of her songs with all the nazakat.
Master of slow motion dance – Raghavalong with Pronita add to the glittery evening with a mind-blowing act and contemporary dancer Shakti Mohan dances to some of the most iconic item numbers sung by Ashaji. Versatile singers Monali Thakur and Antara Mitra pay an exclusive homage to Ashaji with poignant melodies.
You cannot define Bollywood without romance and dancing to Asha Bhosle's most soulful romantic numbers are Dance India Dance stars – Vaishnavi and Manan. Bhumi Pednekar in an all new slim avatar also does an exclusive dance performance. Last but not the least, the gorgeous and very talented Lauren Gottlieb dances to scintillating tunes and presents an esteemed tribute to Asha tai.
Present at the occasion, Asha Bhosle commented, "I have always celebrated my birthday with my family and close friends. And I am deeply honored that Zee Classic has decided to showcase this special concert to celebrate my birthday.
Watching the young singers of today perform on my songs in the presence of all my well-wishers in the industry was indeed a very humbling experience. I thoroughly enjoyed the evening and the highlight was the song where all the actresses I sang for came on stage after so many years."